THE WOVEN MAYA MAYA
The Maya Maya
Meet a timeless maxi with a contemporary twist: the Maya Maya dress has an easy fit to give your wardrobe a refreshed look! Limited pieces only SHOP NOW!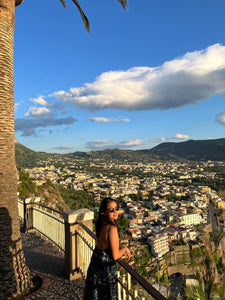 SHOP WOMENS, MENS, KIDS AND ACCESSORIES
SAYAW COLLECTION
Take a peek at new arrivals that add color, lightness, and ease to your summer wardrobes. With these pieces, golden days are sure to stay: The Sayaw
FEATURED PRODUCT: THE GALERA & HAMILO
GALERA & HAMILO
Summer's coming up!
With this summer heat, both the Galera and the Hamilo are the perfect ensambles to wear! Whether you're at the beach or lounging by the pool side, you're sure to be sun-kissed with these summer staples.
Isabella wears the Galera in Brown and the Hamilo. ✨
Grab yours now while you can!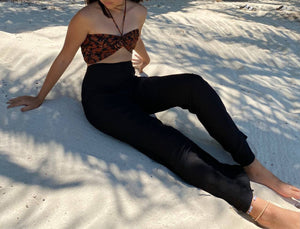 OUR NEWEST ADDITION TO OUR KWENTO LINE: KWENTO KIDS
Playtime is about to get stylish with all-new Kwento pieces made especially for your little ones. Featuring one-of-a-kind prints and thoughtful details, consider these pieces some keepsakes that can stay with your family or be handed down for someone else to love. 
SHOP NOW
THE COLLECTION 1 RESTOCK
Amihan

Kalinaw ~ Medium

Kalinaw ~ Large